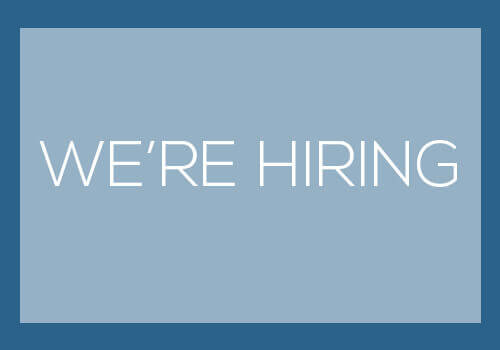 Utility People are often contacted by clients who have tried to advertise a job themselves without success.  The cause usually turns out to be a badly written job description using internal acronyms and puzzling responsibilities specific only to that organisation, rather than language more widely understood in the industry.
The job description needs to be straightforward and unambiguous – presenting the key features of the role in an interesting and eye catching manner.  The average time a candidate spends reading a job advert is 8 seconds, so you need to grab their attention straight away.  They have to be able to decide in this short time frame whether a job is both interesting and is a clear fit for their skillset.
If you are having difficulty filling a role, go back to the job description, make sure it's clear and accurate so that Recruiters like us can produce an Advert that clearly reflects your requirements and inspires candidates to apply apply apply!!!!