We are Utility People: an award-winning team of recruitment specialists covering energy, water and utilities sectors across the UK. 
With over 50 years combined experience and an industry network that's second to none, it's safe to say we know these sectors (and their people) like the back of our hands.
It's this knowledge and connectivity that allows us to match experienced, specialist talent with the right role, in the right team, at the right company — time after time.
So, whether you're on the hunt for top talent, looking for the next step in your career or just starting out in the utilities and energy space, our experienced team can help find the perfect fit for you.
Read on to discover how.
Employers Why partner with us?
We've been recruiting in the energy and utilities space since 2006.
So, although we may look young 😉, collectively we have 50+ years of expertise in the sector.
The result of all that hard graft? An industry network  that's off the scale, and the expertise and connections to successfully fill any role.
This outstanding track record means the majority of our clients come to us via recommendations and referrals (a fact we're pretty proud of, if we're honest!).
So however niche your brief, you can count on us to discover, nurture and secure the perfect candidates for you.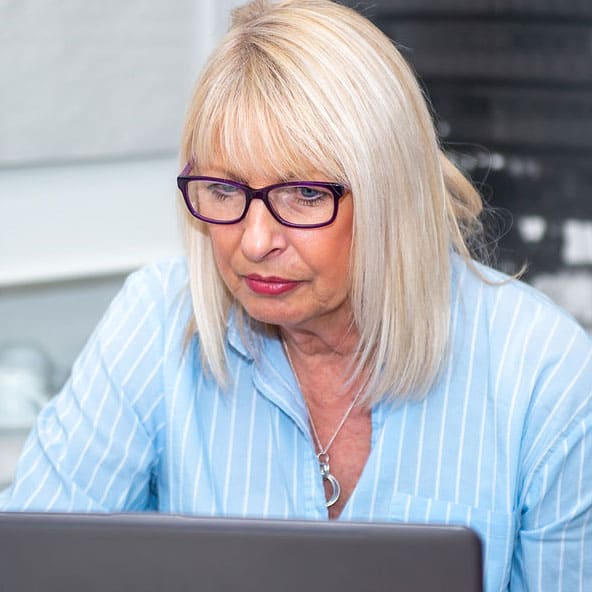 Candidates Why partner with us?
As energy and utilities industry veterans, we know that working in these sectors can feel like a roller-coaster ride!
But with the rising demand for innovative solutions to support our journey to NetZero, the sector is crying out for passionate individuals like you who want to make a real difference to our planet.
We fully embrace the challenges of that mission, and have huge respect for the people who place their trust in us.
Because to us, finding the right outcome for our candidates is just as important as satisfying our clients' needs. Talent needs to be nurtured in order to perform!
That's why when you partner with us, we'll work with you to find a role that reflects your passions, complements your lifestyle, plays to your strengths, and takes you closer to your goals.
Our Team Why work for Utility People?
We feel pretty lucky to have a close-knit team of passionate, experienced recruiters, who happen to be awesome people to boot.
In the world of recruitment, the success of our clients and candidates is our success. So staying close to their needs and satisfying their desired outcomes is what drives us.
We believe a combination of passion and expertise is the secret to making a true difference to people's careers. That's why we facilitate continual learning and development for every member of our team.
It's one of the many reasons that, in an industry where staff turnover is high, our employees tend to stick around!
Does this sound like a place you'd like to work? Give us a call and let's chat!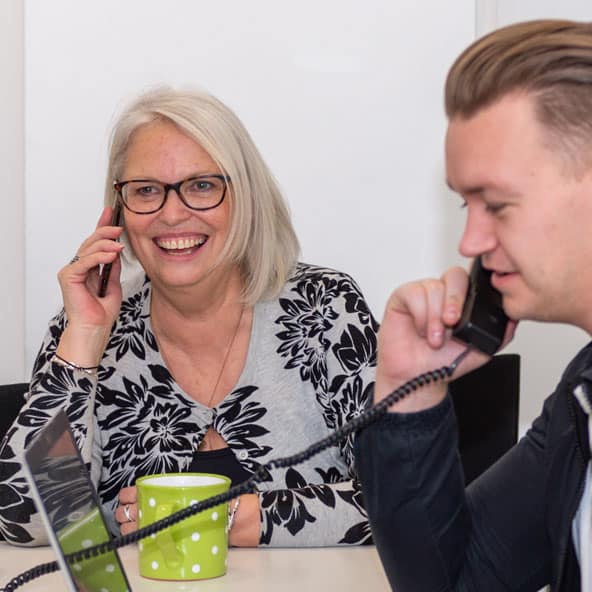 "Utility People are a delightful company to work with. Linda Mason, the founder, has created an engaging culture and dedicated team who truly understand what's required to match quality candidates with challenging roles. If you are looking for a professional and effective strategic recruitment partner within the energy sector, then speak to Linda and engage Utility People."
"TMA have been using Utility People as the primary source of candidates for our operations team since 2011. We have always found them to have a good understanding of our needs and a pool of high quality candidates. We find the service to be prompt, professional and high quality. In recruiting for our most recent position we had interviewed three candidates, and had an offer accepted by one, within 5 working days of notifying Utility People of the vacancy. Utility People take so much of the stress out of the recruitment process and in a fast paced industry, it is great to know that we can rely on them to match our needs."
"I have been working with Renz and Utility People for over 4 years now and he always delivers the goods. He knows the type of people we employ, so even if we're not proactively recruiting, if Renz spots a candidate he thinks we'll be interested in, he always lets me know. Can't recommend him and Utility People highly enough."
"Lisa quickly ascertained our requirements and found great candidates whom she interviewed and short listed for us. Our main challenge was selecting from the wonderful candidates we interviewed. The successful candidate was very happy with the process, Lisa's style, information provided and the end result."
"Jordan has been fantastic at helping with our recruitment. He is constantly keeping us up to date on the progress made and is always a pleasure to work with."
"We chose Utility People to be our preferred recruitment partner to support our move out of London and transition to Southampton. UTP were appointed after a thorough tender process that included some well-known household names in the recruitment industry . We have been delighted with our choice – the quality of candidates they have found for us has been excellent and the customer service provided by their account manager – Louise Parkin – has been outstanding. UTP have been instrumental in helping us successfully re-establish ourselves in our new home in Southampton."
"Linda is the best recruiter I have ever worked with. She genuinely cares about her clients and the people she places. Linda establishes successful long-term partnerships with organisations and individuals due to her affability and her interest in people's careers and ambitions. Linda has helped me immensely over the years to ensure the placements we discuss adequately reflect the needs of all parties and she is my go-to person for everything resourcing related."
"With their invaluable knowledge of the energy industry and 'can do' attitude, Utility People have been our valued recruitment partners for a number of years now. Always ready to give advice and support to help reach the right candidates and help us succeed in all our recruitment needs. Thank you Renz and Utility People!"
"I wanted to write and formally thank you for your services in recruiting the Independent Chair for the Smart Energy Code Panel. Because of your most professional work this has all been most successful. To get such a fantastic set of candidates for us to interview was really outstanding; and I found your pre-sifting of candidates and your brief on each before we interviewed particularly helpful. It was all very professional and despite the challenging requirements and demanding timescales you responded excellently; most importantly we got a wonderful recruit, through a robust process. The only difficulty I had was writing letters to the very good candidates we had to disappoint, but that is the sort of problem you can really only hope to have."
"After working with multiple recruiters, Renz is by far the most reliable and helpful, he has always been proactive in finding us the best candidate in the past few years. I find it really easy and pleasant to work with him, he is approachable and very efficient."
"Over the last few years working with Utility People has been a positive experience for us. They have helped us find some good recruits, with relevant work experience and skills. We would not hesitate to recommend their services."
"Louise Parkin has been our UTP recruitment specialist since 2018. Not only is Louise professional and extremely knowledgeable about the market, the quality of the candidates she sources is very high. Engaging and always with a positive/sunny outlook I can honestly say it's always a pleasure doing business with Louise."