Partner with utilities and energy recruitment specialists that just 'get' your industry.
When it comes to energy and utilities recruitment, there's no one size fits all. That's why all our services can be fully tailored to your vacancy, budget and unique requirements.
So, whether you're looking for quick-fire recruitment for non-critical roles, or that once-in-a-blue-moon niche talent, we've got you covered.
Contingency: Efficient recruitment for easy-to-fill, non-critical roles, with no upfront payment.
Priority: We'll prioritise your position and develop a bespoke solution to grow your business.
Executive Search: We'll help you recruit leading industry experts for business critical and senior roles.
Find out more about our services below, or get in touch to arrange a confidential chat.
Contingent Search What do you get?
Your own dedicated recruitment consultant.
Eye-catching job advert written by an expert copywriter.
Intensive online interview process and selection of top three candidates.
Rotated job boards.
Your job advertised on our website.
Your job advertised on our Linkedin page and access to our extensive Linkedin network.
The average success rate for 'Contingent' assignments is 19.7%
Utility People average success rate is 35.8%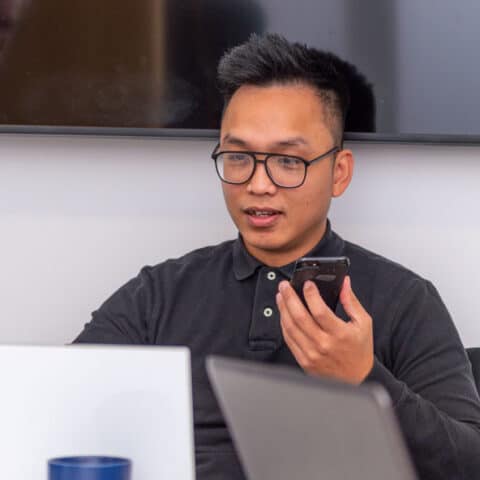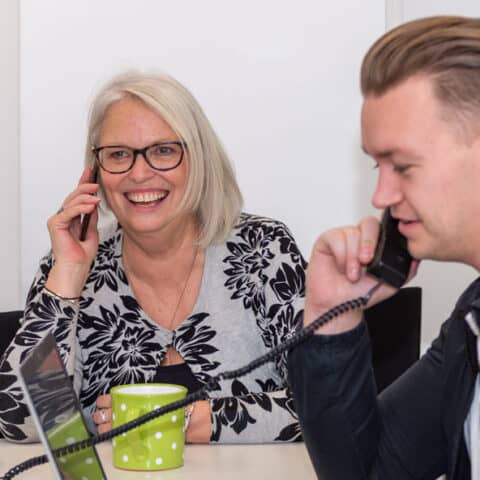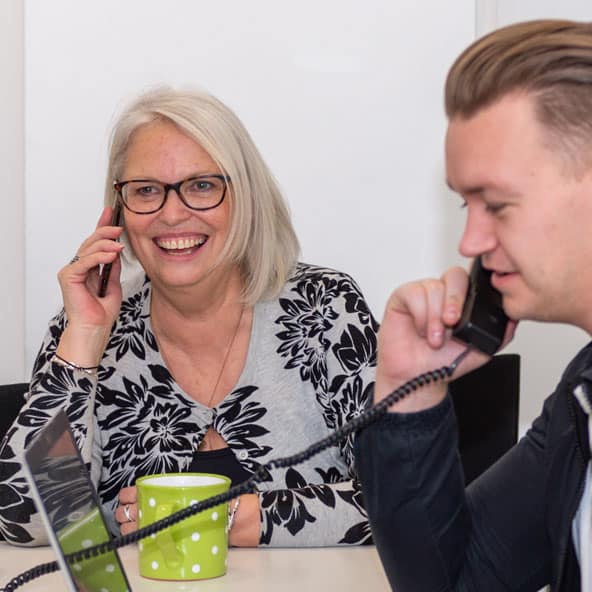 Priority Search What do you get?
All the benefits of Contingency search (listed above).
Priority allocated search time.
Passive market approach (we seek out your perfect candidates).
Focused advertising campaign.
Bespoke animated advert on Linkedin.
Video meeting with your dedicated recruitment consultant.
The average success rate for 'Priority' assignments is 57.8%
Utility People average success rate is 74.6%

Executive Search What do you get?
All the benefits of Contingency and Priority searches (listed above).
Regularly updated long list of candidates report.
Shortlist presentation.
Market intelligence analysis (ensure your position reflects industry expectations).
Thomas psychometric testing.
Salary benchmarking.
Three month candidate success review (recruit and retain top talent).
Verbal reference check on all offers.
The average success rate for 'Exclusive' assignments is 76.6%
Utility People average success rate is 95.6%

"Utility People are a delightful company to work with. Linda Mason, the founder, has created an engaging culture and dedicated team who truly understand what's required to match quality candidates with challenging roles. If you are looking for a professional and effective strategic recruitment partner within the energy sector, then speak to Linda and engage Utility People."
"TMA have been using Utility People as the primary source of candidates for our operations team since 2011. We have always found them to have a good understanding of our needs and a pool of high quality candidates. We find the service to be prompt, professional and high quality. In recruiting for our most recent position we had interviewed three candidates, and had an offer accepted by one, within 5 working days of notifying Utility People of the vacancy. Utility People take so much of the stress out of the recruitment process and in a fast paced industry, it is great to know that we can rely on them to match our needs."
"I have been working with Renz and Utility People for over 4 years now and he always delivers the goods. He knows the type of people we employ, so even if we're not proactively recruiting, if Renz spots a candidate he thinks we'll be interested in, he always lets me know. Can't recommend him and Utility People highly enough."
"Lisa quickly ascertained our requirements and found great candidates whom she interviewed and short listed for us. Our main challenge was selecting from the wonderful candidates we interviewed. The successful candidate was very happy with the process, Lisa's style, information provided and the end result."
"Jordan has been fantastic at helping with our recruitment. He is constantly keeping us up to date on the progress made and is always a pleasure to work with."
"We chose Utility People to be our preferred recruitment partner to support our move out of London and transition to Southampton. UTP were appointed after a thorough tender process that included some well-known household names in the recruitment industry . We have been delighted with our choice – the quality of candidates they have found for us has been excellent and the customer service provided by their account manager – Louise Parkin – has been outstanding. UTP have been instrumental in helping us successfully re-establish ourselves in our new home in Southampton."
"Linda is the best recruiter I have ever worked with. She genuinely cares about her clients and the people she places. Linda establishes successful long-term partnerships with organisations and individuals due to her affability and her interest in people's careers and ambitions. Linda has helped me immensely over the years to ensure the placements we discuss adequately reflect the needs of all parties and she is my go-to person for everything resourcing related."
"With their invaluable knowledge of the energy industry and 'can do' attitude, Utility People have been our valued recruitment partners for a number of years now. Always ready to give advice and support to help reach the right candidates and help us succeed in all our recruitment needs. Thank you Renz and Utility People!"
"I wanted to write and formally thank you for your services in recruiting the Independent Chair for the Smart Energy Code Panel. Because of your most professional work this has all been most successful. To get such a fantastic set of candidates for us to interview was really outstanding; and I found your pre-sifting of candidates and your brief on each before we interviewed particularly helpful. It was all very professional and despite the challenging requirements and demanding timescales you responded excellently; most importantly we got a wonderful recruit, through a robust process. The only difficulty I had was writing letters to the very good candidates we had to disappoint, but that is the sort of problem you can really only hope to have."
"After working with multiple recruiters, Renz is by far the most reliable and helpful, he has always been proactive in finding us the best candidate in the past few years. I find it really easy and pleasant to work with him, he is approachable and very efficient."
"Over the last few years working with Utility People has been a positive experience for us. They have helped us find some good recruits, with relevant work experience and skills. We would not hesitate to recommend their services."
"Louise Parkin has been our UTP recruitment specialist since 2018. Not only is Louise professional and extremely knowledgeable about the market, the quality of the candidates she sources is very high. Engaging and always with a positive/sunny outlook I can honestly say it's always a pleasure doing business with Louise."